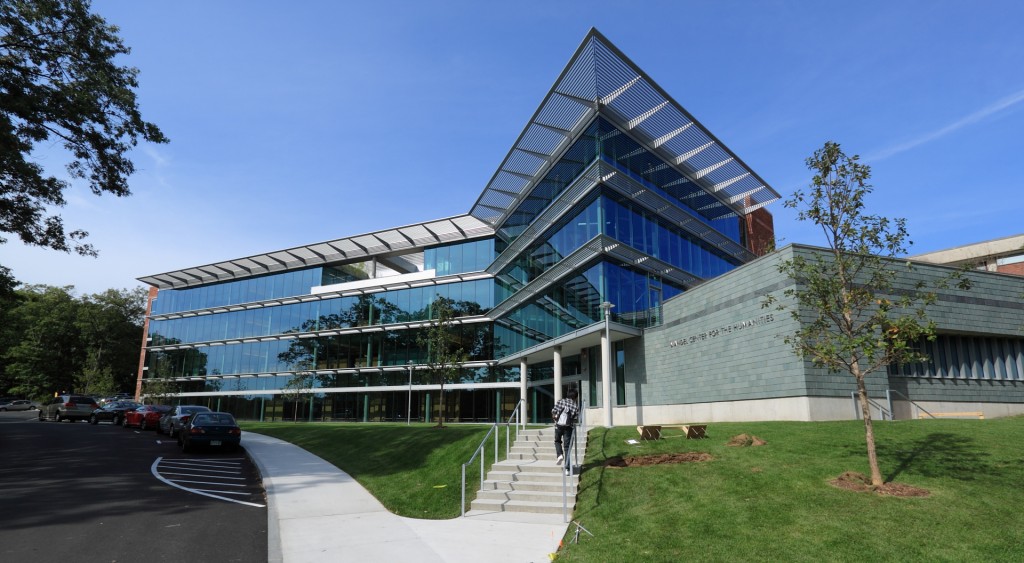 Brandeis University is pleased to announce that it will host the second annual THATCamp New England, thanks to the generous sponsorship of the Department of History, Mandel Center for the Humanities, Library and Technology Services, and Office of the Provost. Here is the basic information about the 2011 THATCamp New England.
When: The main THATCamp will be held all day on Saturday, October 22, 2011. A BootCamp will be held the Friday afternoon before, October 21. See the schedule for more information.
Where: The conference will be held at Brandeis's Mandel Center for the Humanities. Brandeis University is located in Waltham, Massachusetts, just outside of Boston. See the location and directions page for more information.
More information will follow soon.